Did you know Santa is on Twitter?
You better bet I'm a follower!
I admit, I am a sucker for all things Christmas. I have watched so many Christmas movies already this season, I'm beginning to lose touch with reality...What? Santa is my BFF.
In case you want to develop an addiction like me get into the spirit, I have listed my top fave Christmas movies and what makes them so:
#1- It's a Wonderful Life
(Because everyone needs to remember to appreciate life)
#2- Miracle On 34th Street (new, old or in my case both)
(Because we need to remember that Santa is real, and it was proven by law. So there.)
#3- The Muppet Christmas Carol (specifically)
(Because the Muppets tell this story better)
#4- How the Grinch Stole Christmas(Two words: Jim Carrey)
(Because Cindy Lou-whoo-aka-Taylor Momsen sings that one song)
#5- Love Actually
(Because "Love IS all around us" and the rendition of "All I Want For Christmas" =
Best.Ever.)
#6- The Family Stone
(Because Family is EVERYTHING, and so is humor.)
And just in case you were wondering what to get me for Christmas, I have made you a list!
You can never go wrong with a pair of Tom's...
A necklace such as this would be nice:
I could totally rock these babies:
And I'll take anything from Pandora:
Specifically: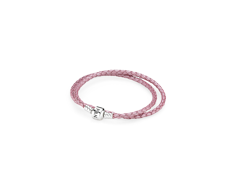 -Or-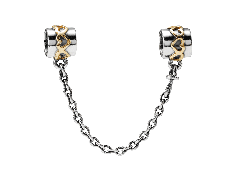 And last, but not least, WORLD PEACE ;)
Forget that it's a Monday...When it's the holidays, I say that the "days of the week" don't matter.
At least I try ;)
Four Days left to enter Our Giveaway!! See details
HERE!
Don't forget!