I CAN'T WAIT to give you the recipe for the Carrot Cake Milkshake, but first I must tell you about the Coconut Butter that I used as an ingredient! That's right- I said Coconut Butter...Sounds divine right? When I heard of it, I knew I just HAD to have it! What's even better, is that it's pretty much the easiest thing EVER to make.
If you've ever been to Whole Foods or some other Natural Foods Store, then you know that they have grinders to freshly grind your Peanut Butter and Almond Butter. Very cool, I know. But did you know that you could do it for yourself at home? ALL YOU NEED is the nuts and a food processor! Your food processor works just like they're grinder and you can make as little or as much as you want! What's even better is that you can make other butters, such as COCONUT-and I am obsessed enjoy all things coconut ;)
Now you could buy it in the store or online, but who wants to pay $16.99 for a 16 OZ jar like this:
OUCH! That's over $1/OZ! Yeah...no thanks.
Instead, pick up some fresh coconut or some Organic Unsweetened Coconut:
Dump it in your food processor:
and blend until it creams like peanut butter! Seriously, that's it....and then you will end up with this:
That can be used in baking, drizzled over sweet potatoes, drizzled over desserts, as an awesome addition to smoothies and anything else your little hearts desire!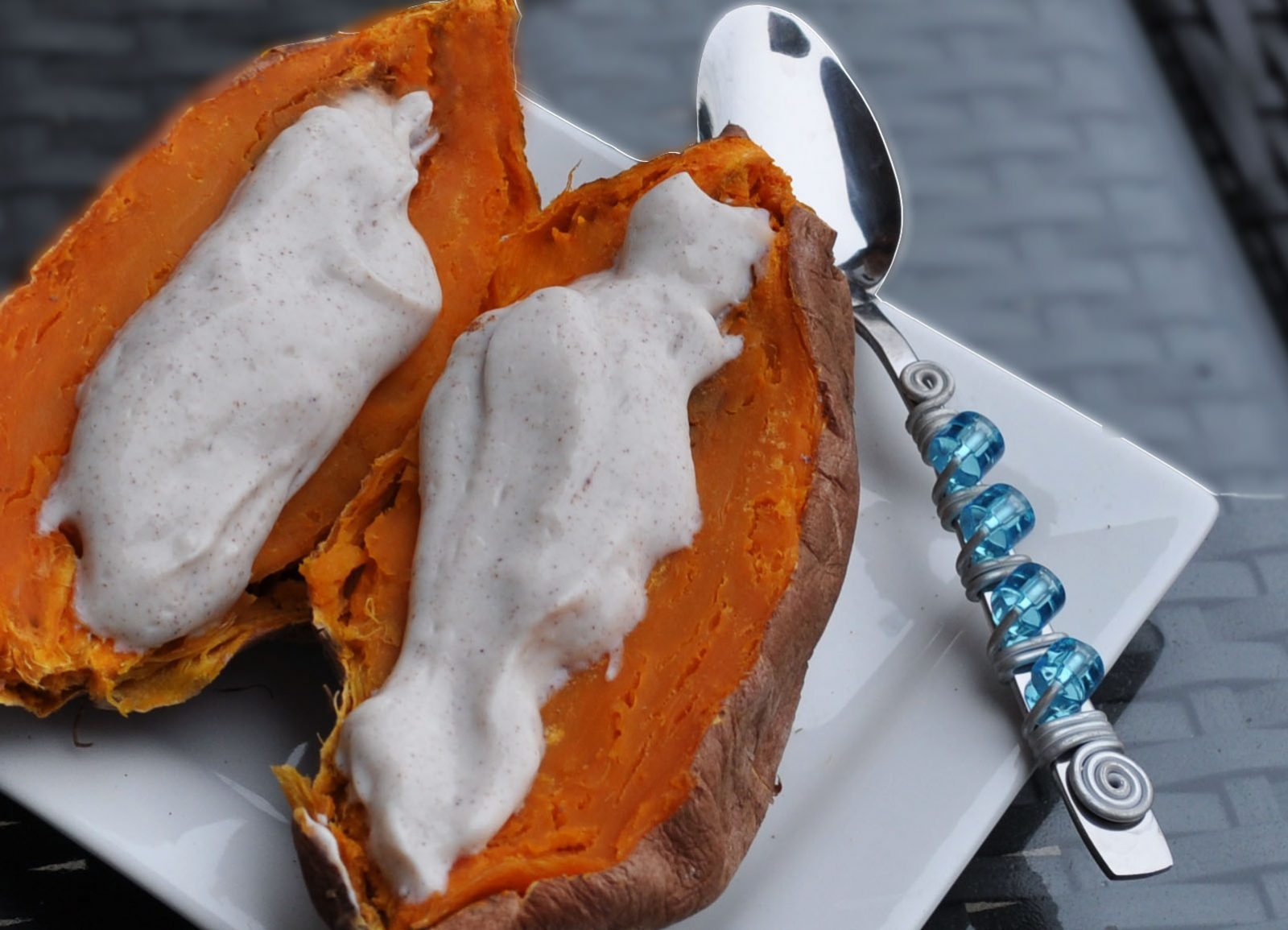 Doesn't that just look phenomenal??
But just to warn you- It's about 90 calories/tbs, so don't over do it. They are very good calories, however, so don't write it off because of that...It's definitely worth it <3
There are two upcoming recipes that I used it on/in, so GET READY!!
Happy Friday, Y'all!
Oh and PS~ I'm still having issues with Blogger and commenting, but I have written to Google, and hopefully they'll get back to me soon!