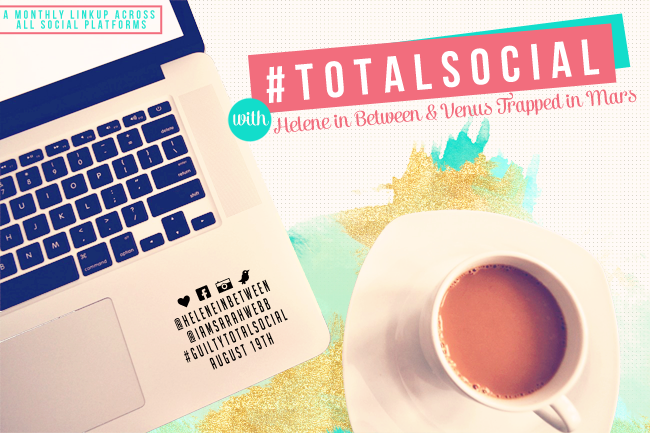 Confessions and guilty pleasures are pretty similar in my book, and this is especially true because I don't feel guilty for anything. Why should we feel guilty for things that make us happy? I guess that's kind of the point of blogging about guilty pleasures; the more we embrace them, the less stigma they have.
Confession
...I may be the only person in the world that DVR's 7th Heaven. I loved the show back in high shool, and I love it even more now. It's like revisiting old friends that you can always laugh and cry with- no judgement. Great life lessons too. Seriously.
...I know that I don't need new clothes or shoes, but I still find reasons to shop. I guess I do feel a little guilty for materialistic reasons, but at least I'm using my allowance and I still sell/donate old clothes too. I wish I could say that this is all of it, but I take up the whole Master closet too. Whoops.
...Hobby Lobby is like crack to me. I walk in those doors and could get lost for hours. Yesterday, I had to stop myself from buying Christmas decorations because I don't even know what I have stored. Talk about jumping the gun.
...I have cut my workouts down to 30 minute at home workouts. I may never see my abs again, but at least I'm consistent. I always go through phases so this could change again, but I'm not complaining. I feel like this is a much more realistic regimen for health vs. unrealistic goals.
...Speaking of never seeing my abs, I have never met a Chimichanga I didn't like. We tried a new Mexican restaurant last week, and even though we were trying to be 'healthy', I ordered the Chimichanga appetizer. Appetizer calories don't count, right? If you are ever in the Dothan area, check out
Cactus Flower
for awesome 'California style Mexican'.
The last confession is more of a PSA turned novel. I don't care about the Facebook Messenger hullabaloo, but the Faebook/Instagram problem is pissing me off. Ever since Facebook bought Instagram I have had a horrible time sharing photos between the two apps. I don't share every photo, so it wasn't a priority to figure it out, but I finally had to sit down and sleuth it out. It's not because you tag people in your photo, it's not something you need to change on Facebook,or any other lame reason I came across. It's within your Instagram settings!
But for reference, I won't be installing the FB Messenger app. I couldn't care less about all the rumors going around, I just don't want to give up more room on my phone for an app I would use once in a blue moon. No thanks. Now you should wish me luck as I try to put my house back in order. I kind of want to go back to work just to pay someone else to clean. Boy that sounds lazy, but maybe one day...one day ;)